We love a "happily ever after"...
Here at Holiday Inn Ashford Central we love our wedding couples and we like to make sure that their "happily ever after" starts with the perfect wedding day.
Are you one of our couples? Do you have a fairy tale ending you want to tell us about? We'd love to hear about it - simply send in your kind words with your favourite photo of you both from your wedding day and we'd love share what you have to say.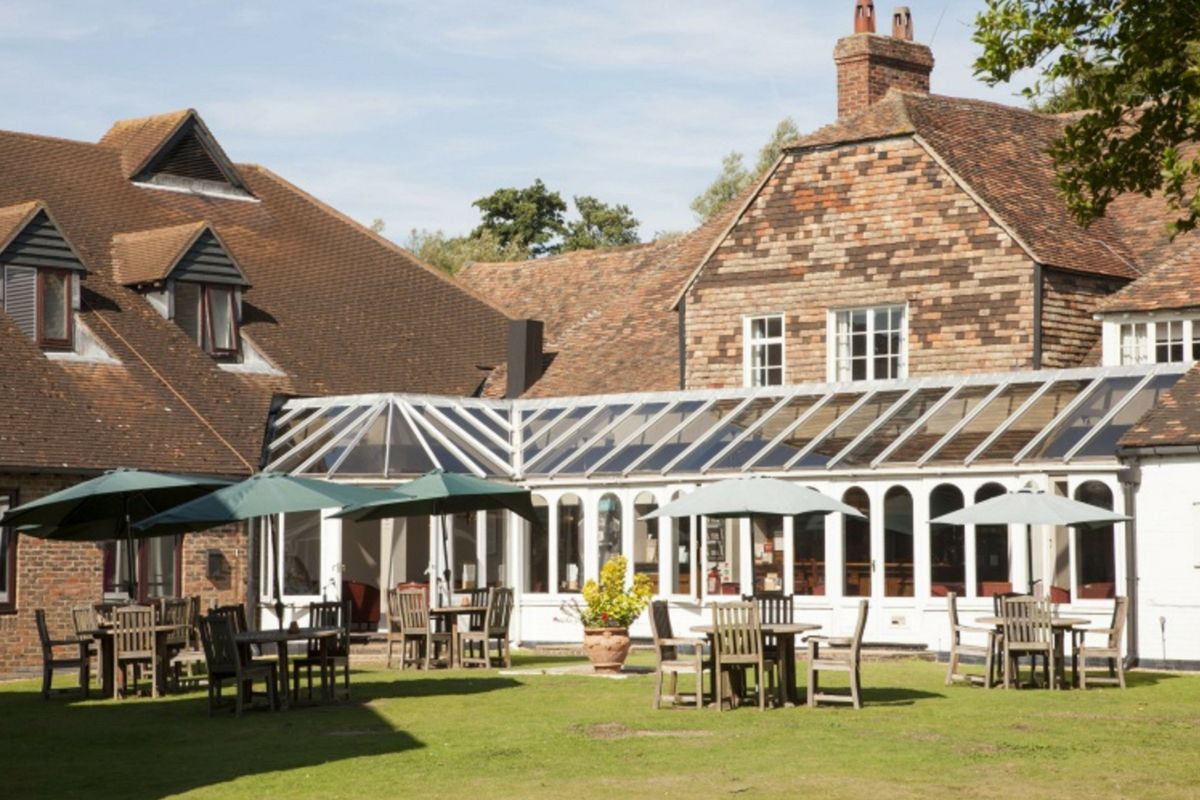 The day was just great!
Clair Willcocks, 20th March 2017
The day was just great, all the staff were very attentive and kept checking that we was having the best day possible. The venue was great, I've had great feedback that they loved it being all on one place and I've heard non stop comments about how amazing the food was! Both the sit sown meal and the buffet was just such good quality (and quantity!) food! It was such a relaxing day for Chris and I to know everything was being sorted and we didn't have to worry about a thing :)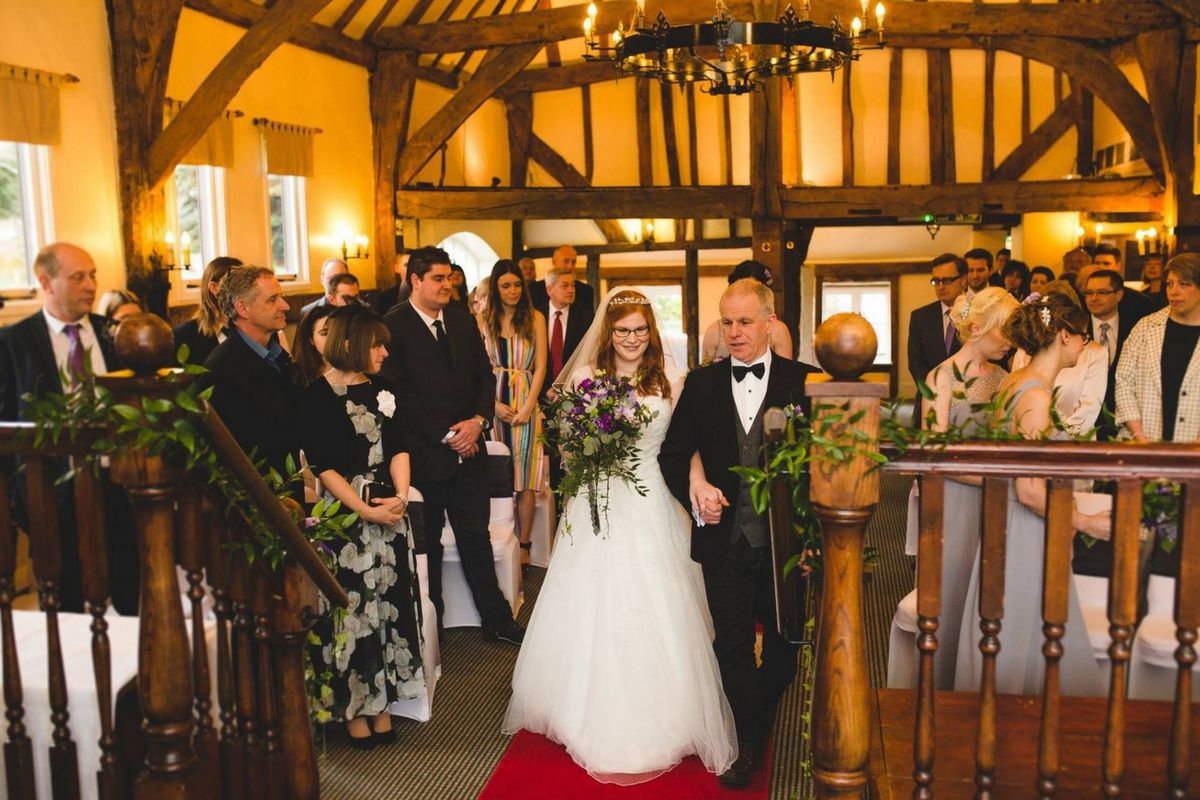 We are over the moon!
S Ellis, 17th September 2016
We had an amazing wedding day thanks to the hard work of Elisha and the team. The food was delicious, the rooms looked amazing and our bedroom was huge and very comfortable. They even left us chocolates and bottled water for after the reception and helped the groom to decorate the bed with petals and towels in a heart shape. Would really recommend choosing this as your wedding venue, we are over the moon!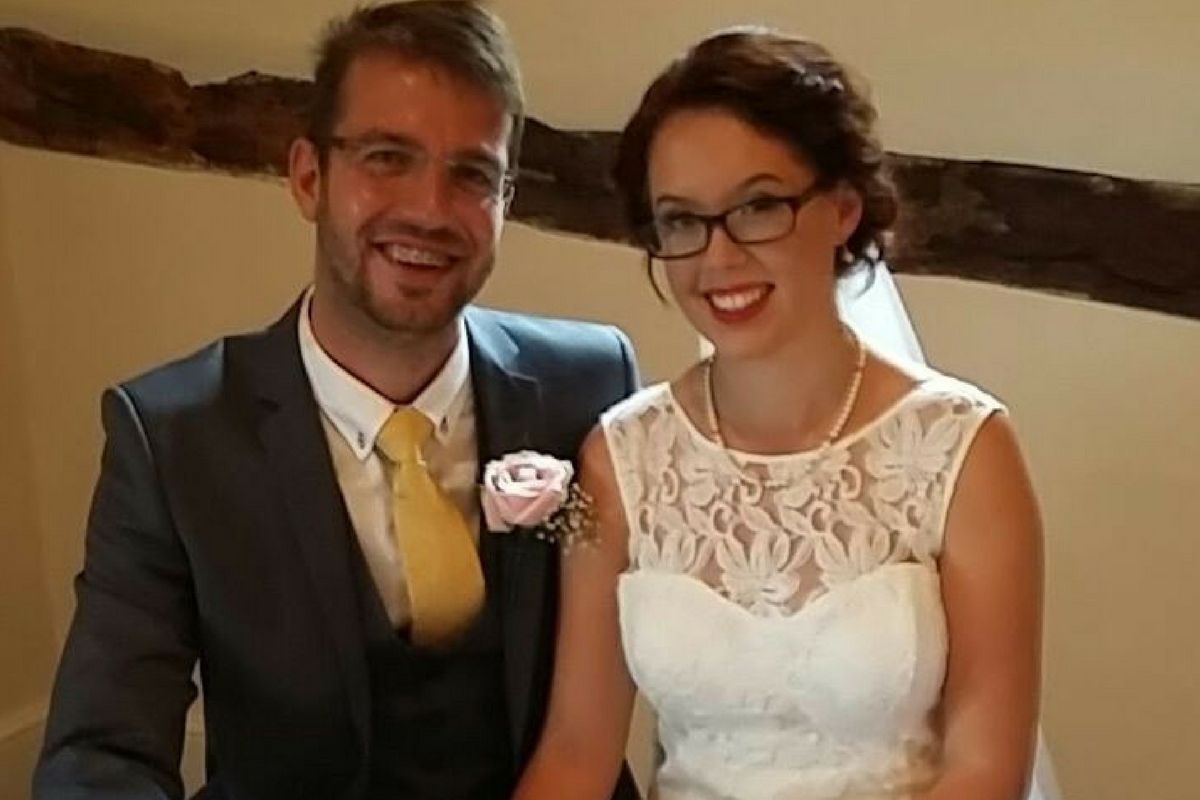 Thank you so so much from the bottom of our hearts
I was fortunate enough to marry my soul mate at the hotel. From the moment of arrival to departure we were treated like royalty, this hotel has weddings down to perfection. Perfect venue with lovely beams, enough space for everyone to mingle and relax. Food was exceptional. My wedding was made perfect by the sheer organisational skills of Elisha, Jack and Estelle on the bar and George and his team in the restaurant. Thank you to the whole team. All our guests who stayed had no complaints. The renovations did not affect us at all. The rooms were spacious and nothing to much trouble. Holiday Inn Ashford - Central you made our special day memorable. Keep up the great work.
Claire & Emma Stanford