Tasty deals just for you...
Fancy a mid week tasty treat or a get together with friends and family, why not check out our dining packages and offers below to see if anything tickles your tastebuds. If you'd like to book your table with us this evening, please contact us directly on 01233 619 600 and we'll look forward to you dining at Holiday Inn Ashford - Central.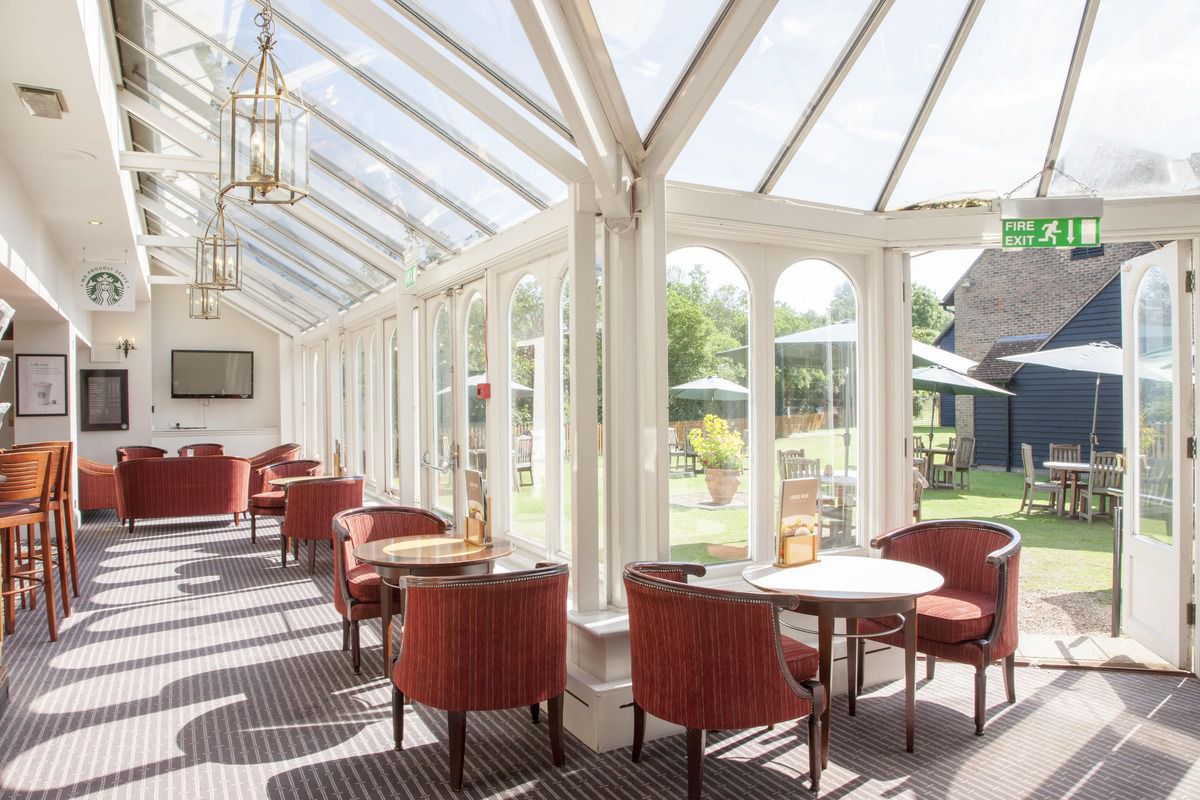 Group Meal Offers
The Holiday Inn Ashford Central can provide you with an ideal venue to hold a group meal. Whether it be a family gathering in our Junction Restaurant or a larger event in our function rooms we can help you plan for any occasion.
Below are just a few options we have available:
Enjoy festive private dining
Get your work colleagues together at our Christmas Party Nights in December and January
To book or for more information, contact us online or call us on 0871 942 9001 and quote "GROUPMEAL".
We will help you plan for any occasion.
Watch live sports in our bar
Why not relax in our Bybrook Barn Tavern Bar whilst watching major sporting events on our 42" plasma screens.
Our lounge menu offers great food such as gourmet burgers and deli sandwiches all within the comfort of our stylish 17th Century barn conversion.
Find out more about football and other live sports that are going to be shown at Bybrook Barn Bar.
For more information, contact our Ashford Central hotel online or call us on 0871 942 9001 quoting "SPORTS".
Terms and Conditions Apply. Offer is subject to availability.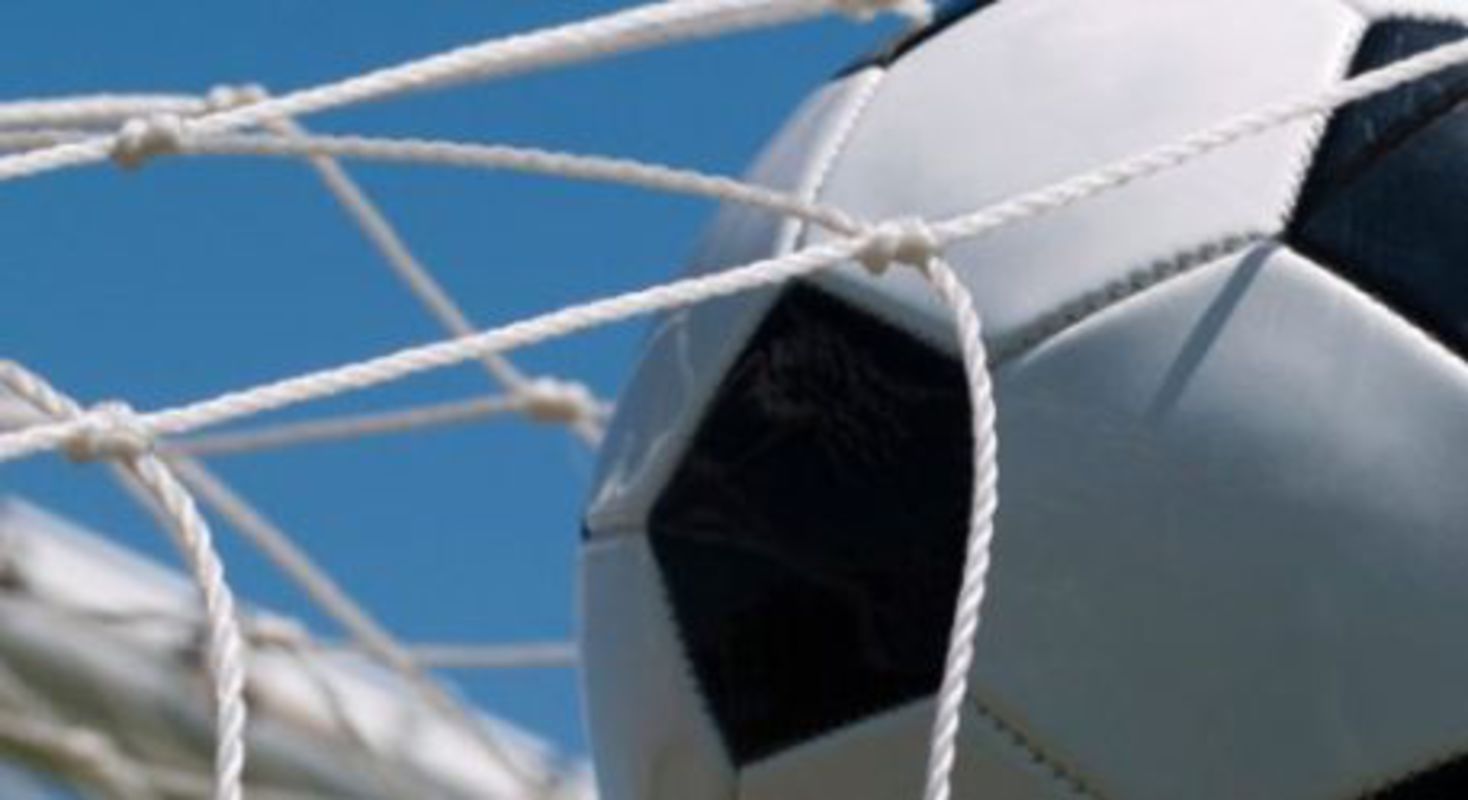 Watch live sporting events at the Bybrook Tavern Bar.