Choose the Holiday Inn Ashford Central to stay and park before you travel to Europe with Eurostar. Maybe you are sharing the driving using the Eurotunnel Le Shuttle or Dover Ports and need a secure place to leave your car.
If so, then our Park, Stay and Go packages are ideal for you. We offer on-site parking in our spacious hotel car park and we will not move your car whilst you are away. You are free to choose your space and all we need from you is a few details.
Our 8 Day Park, Stay and Go package includes:
Overnight accommodation
Up to 8 nights parking at our hotel
Book online now or call our Ashford hotel on 0871 942 9001 quoting "IKP08".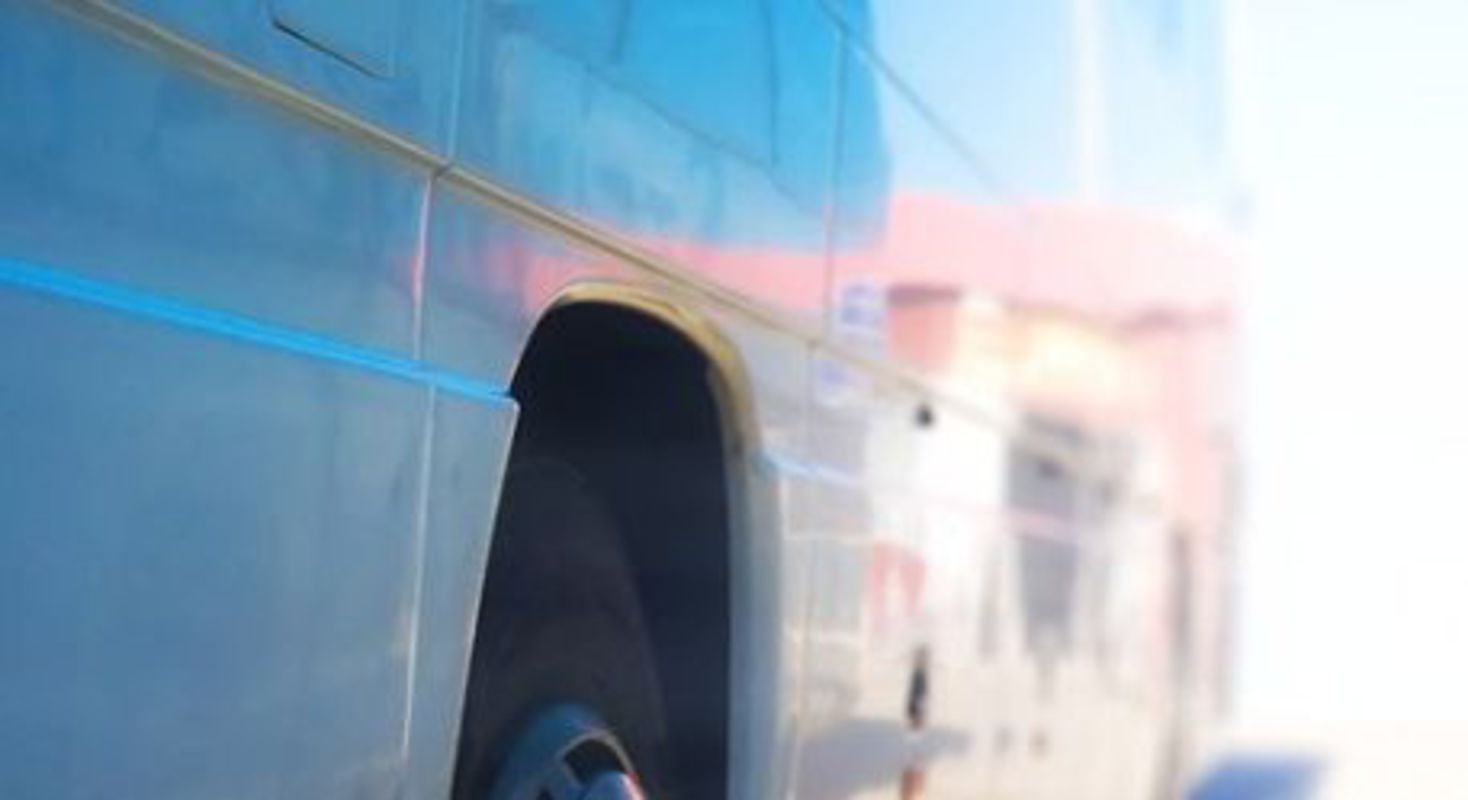 Overnight accommodation and up to 8 nights parking at our conveniently located hotel.
Book now
Terms and conditions apply. Please contact hotel for further details.